Rep. Herrera Beutler announces another committee assignment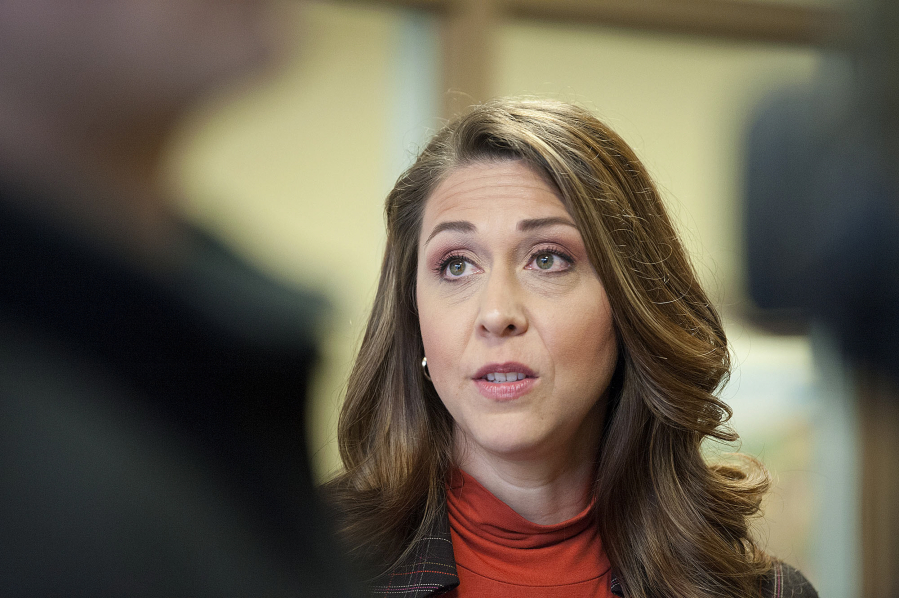 Southwest Washington's Rep. Jaime Herrera Beutler will also serve on the House Appropriations Labor, Health and Human Services, Education, and Related Agencies Subcommittee. LHHS for short.
The subcommittee oversees the Department of Health and Human Services, Department of Education and Department of Labor, to name a few.
Herrera Beutler previously announced she will serve as ranking member on the appropriations committee.
Her position on LHHS isn't new, Herrera Beutler also served on the committee last term.
"As someone focused on improving access to and quality of affordable health care for everyone, I'm eager to continue serving in this key post," she said in a press release. "Additionally, this subcommittee has provided opportunities to improve workforce training and innovation in federal education efforts, and I look forward to continue working on all of these Southwest Washington priorities."