Tag Archives:
health care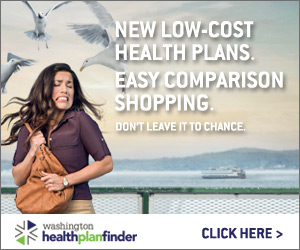 Turns out, the Affordable Care Act has a funny side. For the last couple months, health officials have been trying to spread the word about the new insurance exchanges created under the Affordable Care Act. The exchanges are where uninsured individuals purchase health care for themselves and their families. Washington is one of 14 states […]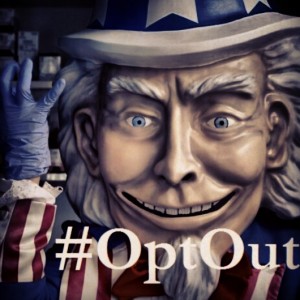 Have you seen the creepy Uncle Sam videos making the rounds on the Internet? If you have, then you certainly know what I'm talking about. If not, allow me to fill you in. The ads – they have his and hers versions – show a 20-something chatting with a doctor in a medical exam room. […]
Here's an interesting video on the high cost of health care in America that's making its rounds on the Internet. Thoughts?