Tag Archives:
battle ground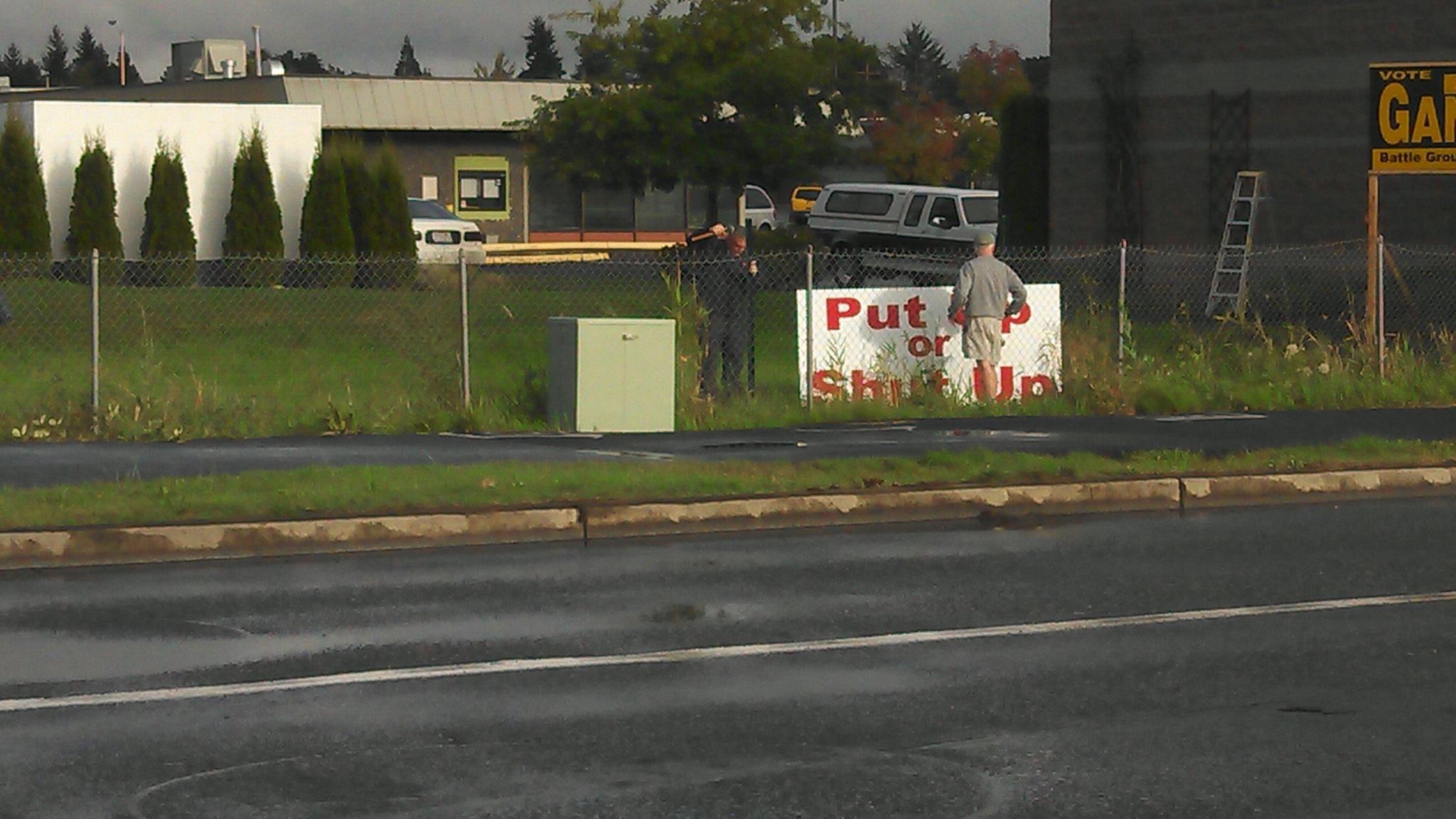 The sign says it all. A Battle Ground tipster passes along a photo purportedly of Battle Ground councilmen Philip Johnson and Shane Bowman erecting a sign displaying Johnson's now-famous rallying cry of "Put up or shut up," one of many memorable lines he directed at council colleagues Adrian Cortes and Mike Ciraulo at last week's […]
September 24, 2013 11:53 am
Let it be known: Battle Ground City Councilor Philip Johnson is not a rented mule. As such, he does not want to be ridden like one.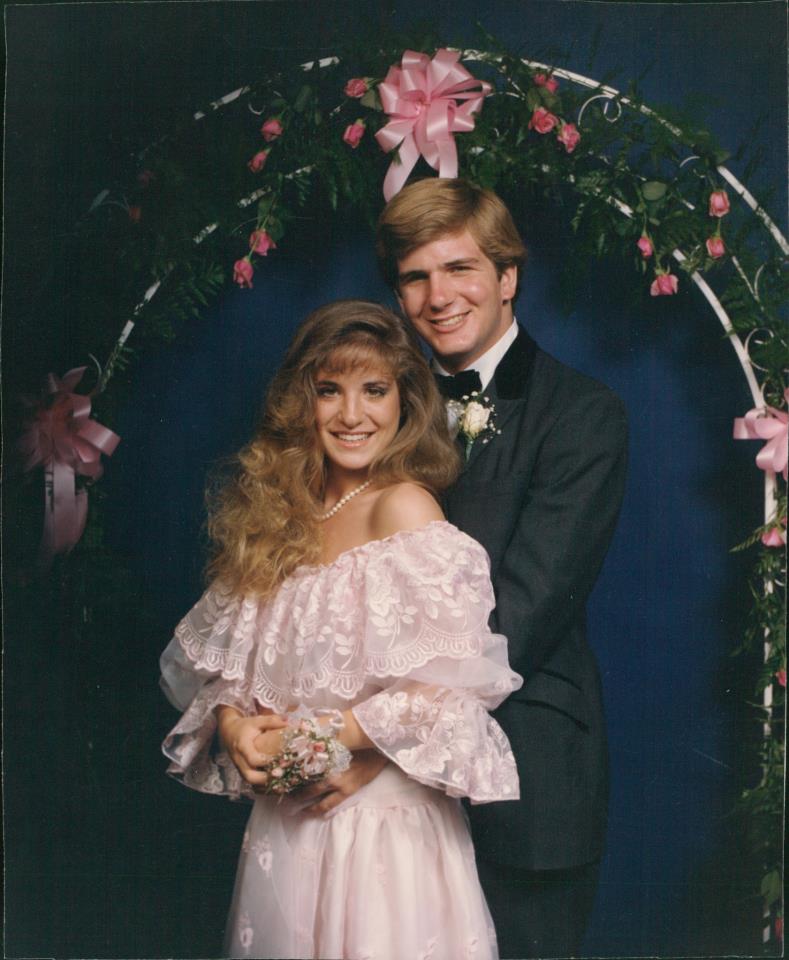 Let's kick off the weekend – and the start of a new month – with a Flashback Friday. Today, Battle Ground City Councilor Mike Ciraulo and his wife, Gilda, celebrate their 27th wedding anniversary. Gilda wished her husband a happy anniversary with a Facebook photo of the happy couple at their high school prom in […]